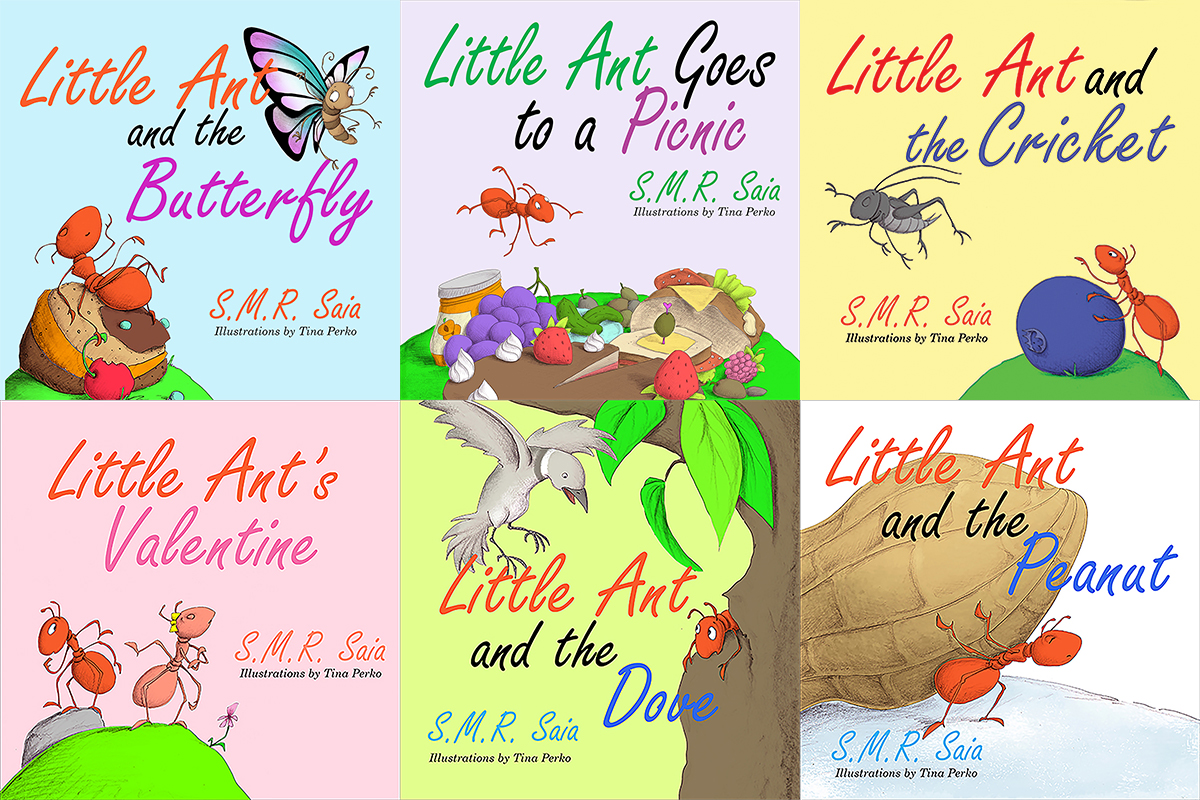 Reimagined Fables. Timeless Lessons.
The Little Ant books are reimaginings of Aesop's classic fables, teaching timeless lessons like "appearances can be deceiving" and "one good turn deserves another." Brought to life by Tina Perko's vibrant and whimsical illustrations, the stories follow Little Ant as he navigates through the challenges and frustrations of growing up.
In the tradition of the classic series the Berenstain Bears, Frances, and Thomas the Tank Engine, Little Ant's adventures provide him with opportunities to build character and learn valuable lessons about friendship, kindness, empathy, teamwork, courage, and the importance of being true to yourself.